FIDE – ISF World School
Online Chess Cup 2022
By mutual decision, the International Chess Federation (FIDE) and the International School Sport Federation (ISF) announce that the FIDE-ISF World School Online Chess Cup 2022 has been postponed until further notice.
 
New dates for this online event will be announced by FIDE and ISF at a later date, with registration remaining open. The registration deadlines have been extended.
 
Those wishing to withdraw their registration already submitted, may seek reimbursement by contacting ISF@Fide.com and sport@isfsports.org, using the registration number and payment receipt they were provided.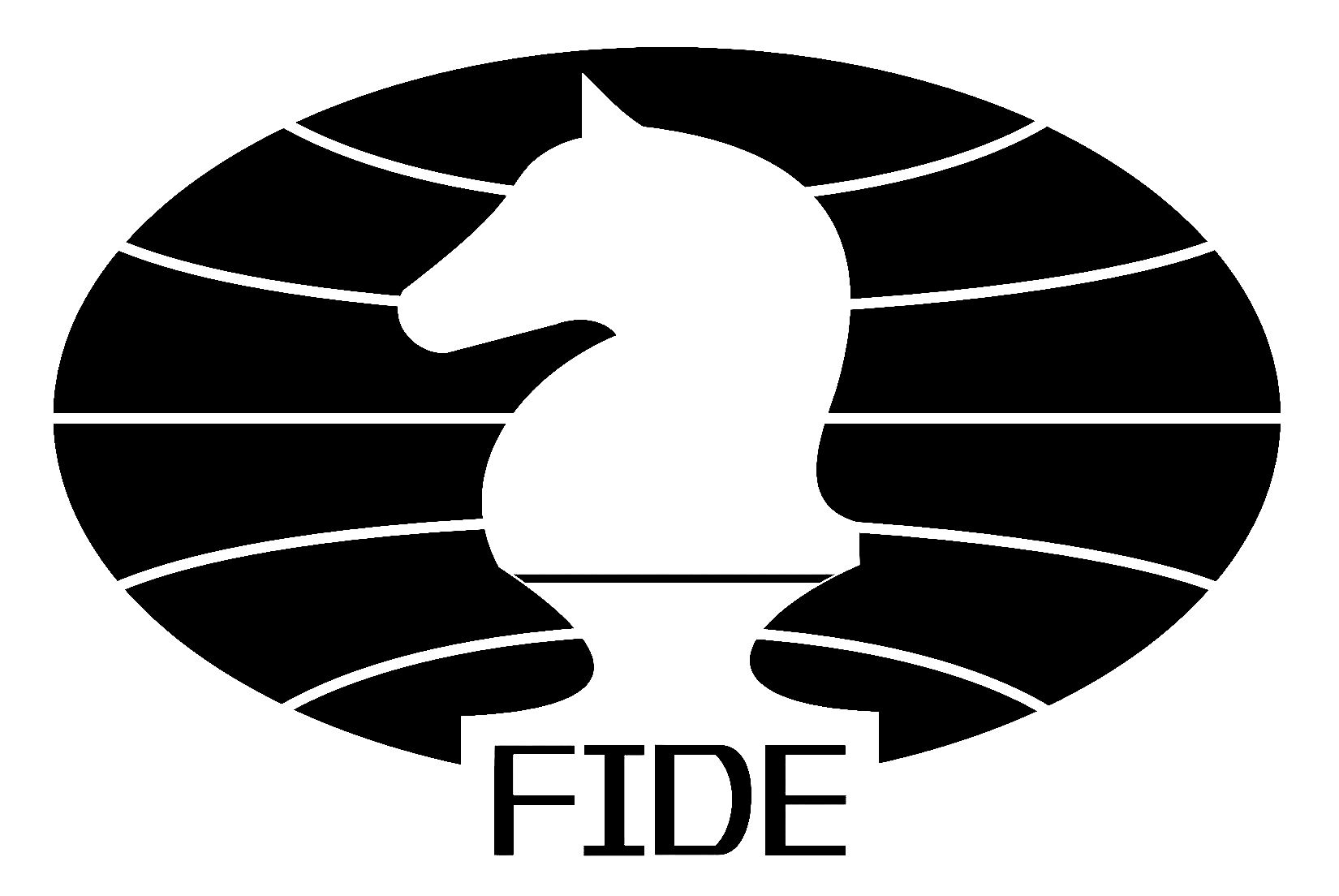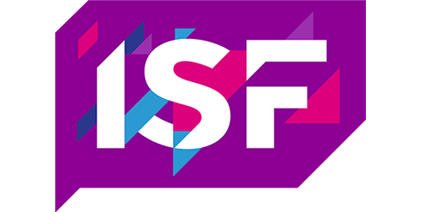 Individual Player Registration Form